Full 1
we make your move easy
and hassle-free
Discover how by scheduling your move with us now.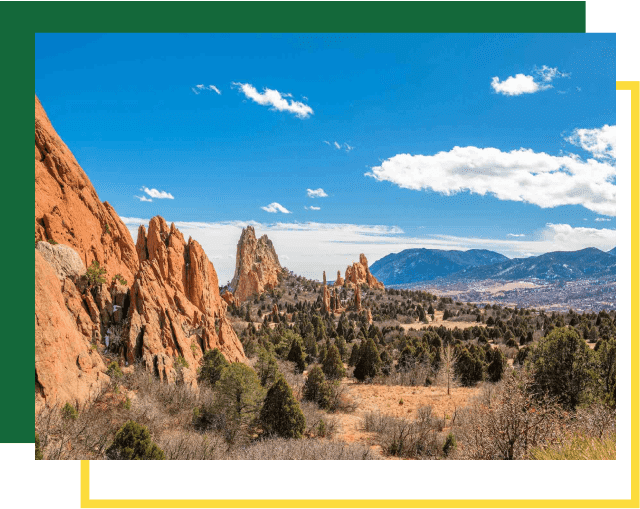 Planning a move to or around Colorado Springs, Colorado? Click below to learn more.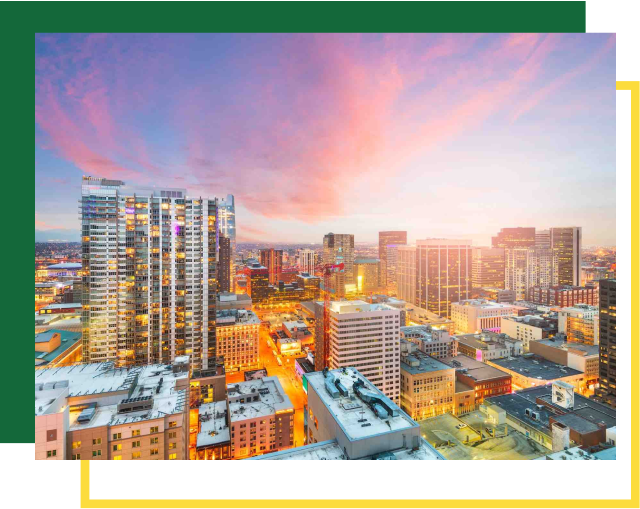 Planning a move to or around Denver, Colorado? Click below to learn more.
As your local Colorado movers, This Is How We Move It can help you and your belongings get settled into your new home or office space. Our careful moving process includes wrapping all furniture in blankets and shrink wrap and cushioning your breakables in layers of brown paper. Upon arrival, we unpack and organize everything for you, so you can immediately start enjoying your new space.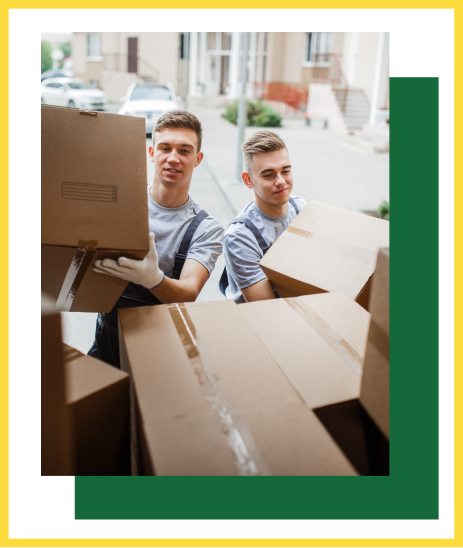 This Is How We Move It is a Colorado moving company, serving primarily the Colorado Springs and Denver areas. If you're moving to Colorado for the first time, our local team can
provide referrals for trusted service providers
in security, painting, roofing, home inspection, and more. We're also happy to answer your questions about the area as we help you unpack.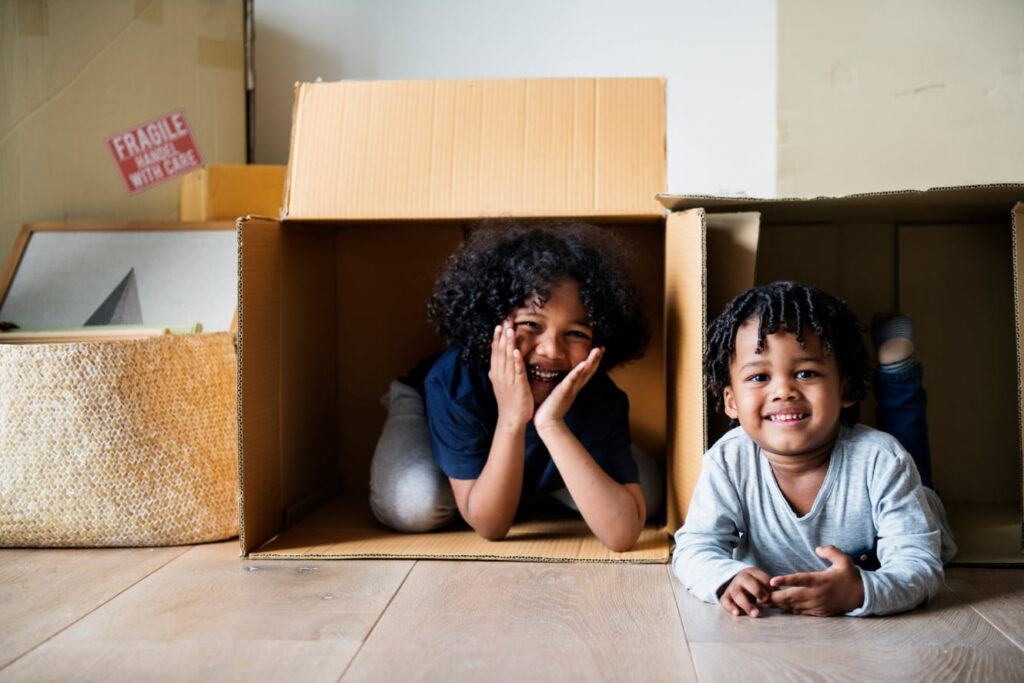 Give your friends and family a break and get moving help from the professionals at This Is How We Move It. Pack some boxes on your own and let us handle the rest, or we can pack and move everything from start to finish.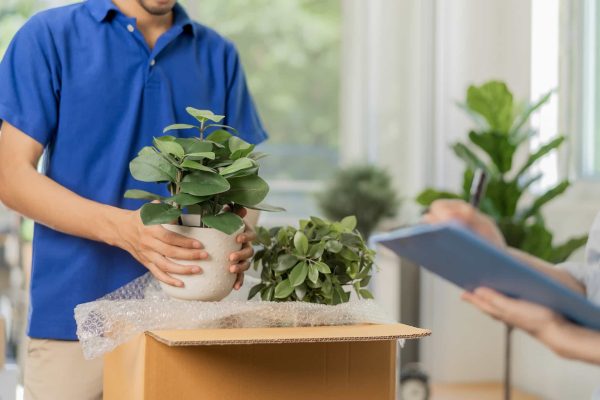 Are you nervous about packing your breakables? Or maybe organizing your belongings in the back of a truck sounds like an impossible game of Tetris. Our movers have extensive experience so everything arrives safely.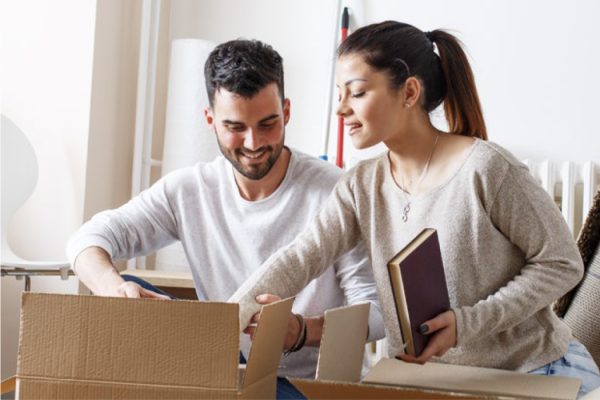 Simplify your next move with our downloadable moving checklist from the experts who have successfully completed hundreds of moves. Be sure to check out our guide as a downloadable PDF.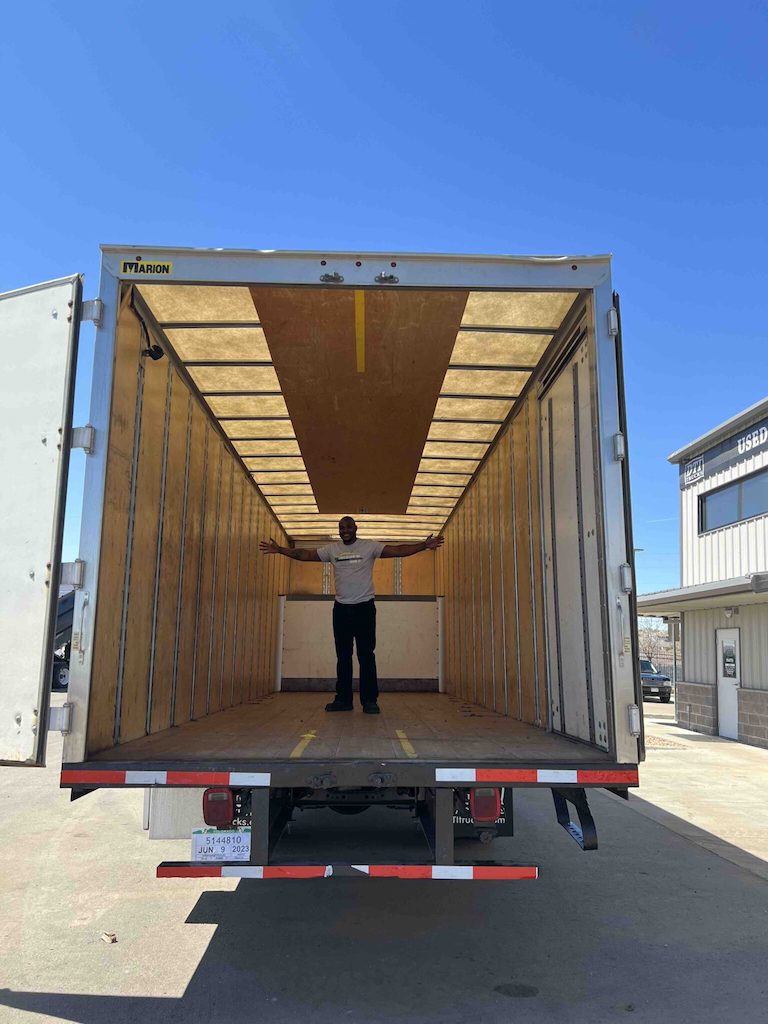 01 Give Us A Call
Contact us to discuss your move. We'll plan it based on your needs.

02 Packing Day
Our skilled team carefully packs your items to ensure their safety.

03 Moving Day
We load, transport, and unload your belongings with utmost care.
Whether you were drawn to Colorado Springs by the natural beauty of Pikes Peak or are stationed at one of our
many military bases
, This Is How We Move It can help your Colorado Springs house feel a little more like home. Trust our Colorado Springs movers to safely move, unpack, and organize all of your home essentials.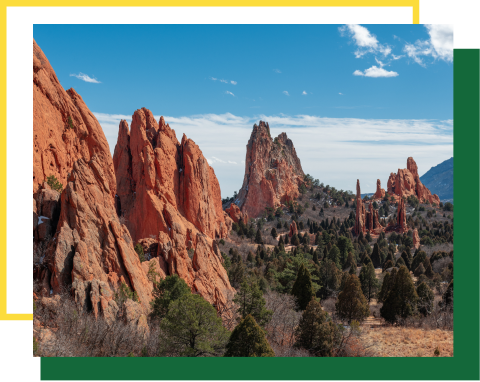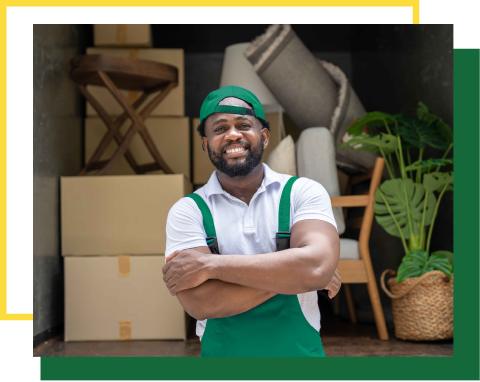 Colorado Springs
Moving Company
As a Colorado Springs moving company, we can relocate you to a historic Manitou Springs home or a spacious 2-story build in Black Forest. Our professional movers are prepared for anything, from narrow streets to long staircases.
call us now and say goodbye to moving stress
Overwhelmed by the prospect of your upcoming move? Let us shoulder the burden. For professional, timely, and careful moving services tailored to your needs give us a call us now
commercial movers
colorado springs
Colorado Springs has a thriving economy, making it the perfect place for small businesses and corporations alike. Our commercial movers can help keep business relocation simple and ensure you're ready for business as usual on Monday morning.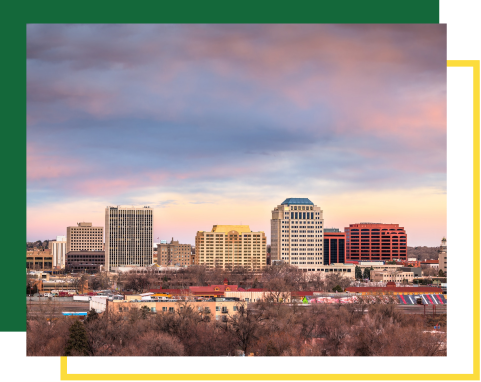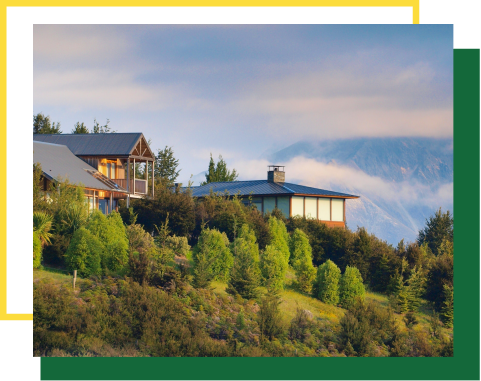 residential movers
Colorado Springs
Moving to a new home is stressful, but when you have a team of professionals to pack your belongings, create a detailed home inventory, and help you unpack your new Colorado Springs home or apartment, it feels a bit less overwhelming.
Piano Movers Colorado Springs
Pianos are not designed for easy transport. They can easily weigh 1000 pounds and are both bulky and delicate. Our Colorado Springs piano movers will carefully wrap and move your instrument so you can enjoy its beautiful music for years to come.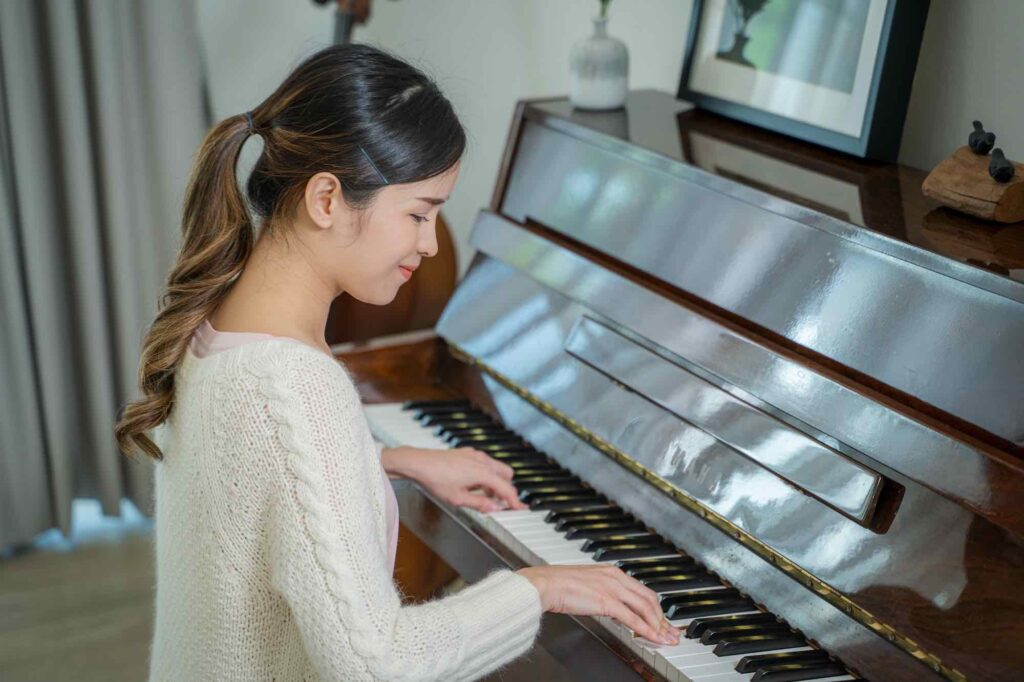 Packing Services
Colorado Springs
This Is How We Move It offers the best packing services in Colorado Springs. From carefully wrapping glass and pictures to custom crating services, you can have peace of mind that your belongings will arrive safely.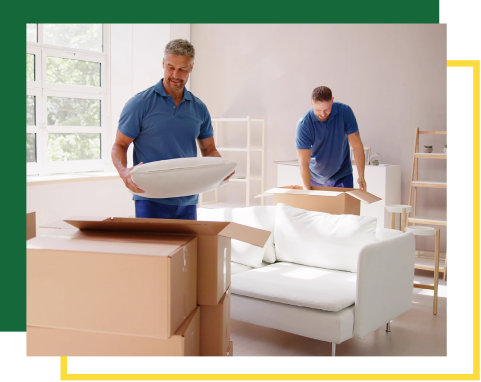 Furniture Movers
Colorado Springs
Our Colorado Springs furniture movers can help you lift and move heavy furniture up and down stairs, around corners, and through doorways without damaging the home or furniture. Give us a call for help with your next move!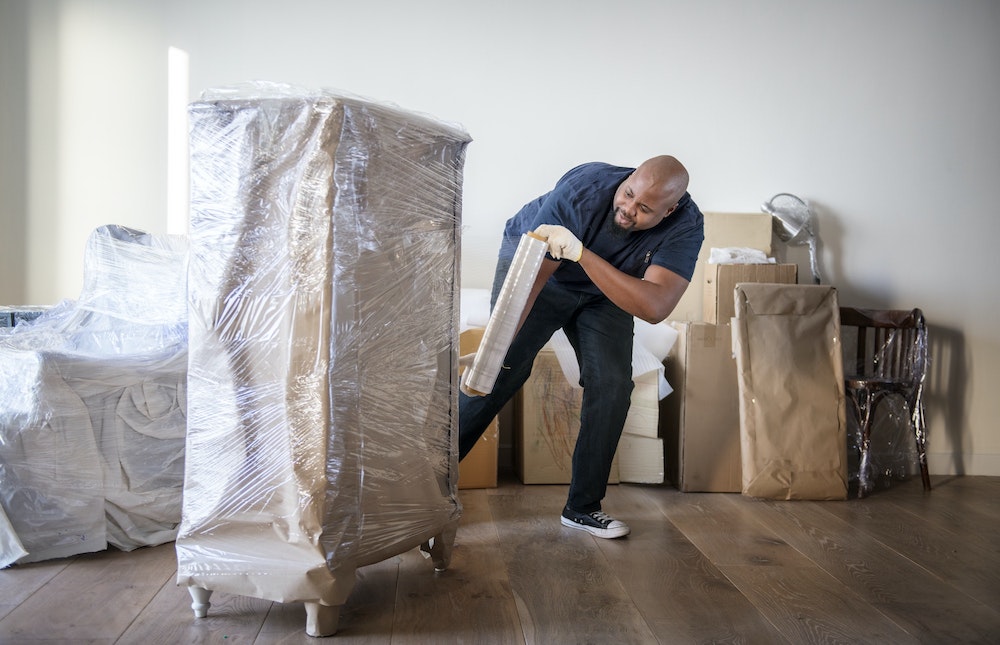 Home Organizer
Colorado Springs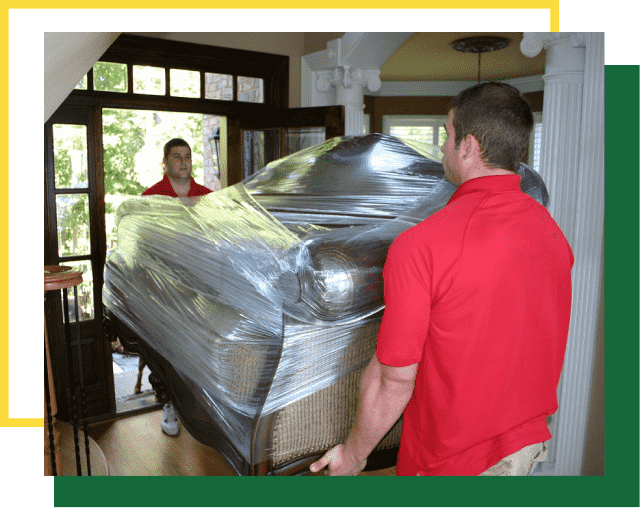 Moving Checklist (PDF Download)
Simplify your next move with our downloadable moving checklist from the experts who have successfully completed hundreds of moves. Be sure to check out our guide as a downloadable PDF.
As Colorado's largest city, Denver has plenty to offer in terms of nightlife, recreation, and access to the mountains. If you're settling in Denver or one of the surrounding areas, contact our Denver movers for the easiest move of your life. We can also help current Denver residents with local or cross-country moves, (though we're not sure why anyone would want to leave).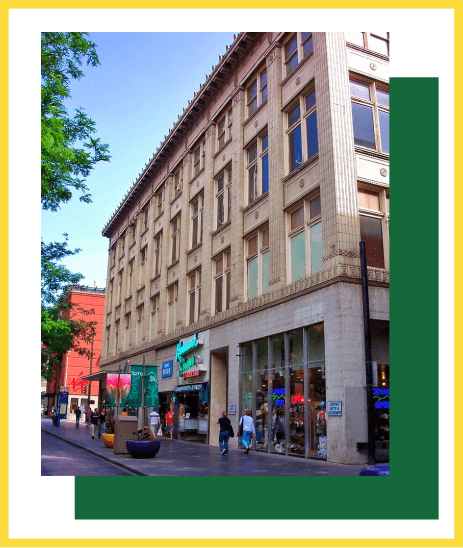 Our Denver moving company serves Denver, Aurora, Westminster, Broomfield, Parker, Littleton, and more. Whether your business is relocating to a better location or you're upgrading from your Aurora townhome, we'll pack and transport everything you need to thrive in your new space.
Whether you're relocating your office to the Denver Tech Center or opening a new storefront in downtown Denver, our commercial movers can pack your electronics, furniture, and inventory, so you're ready for business as quickly as possible.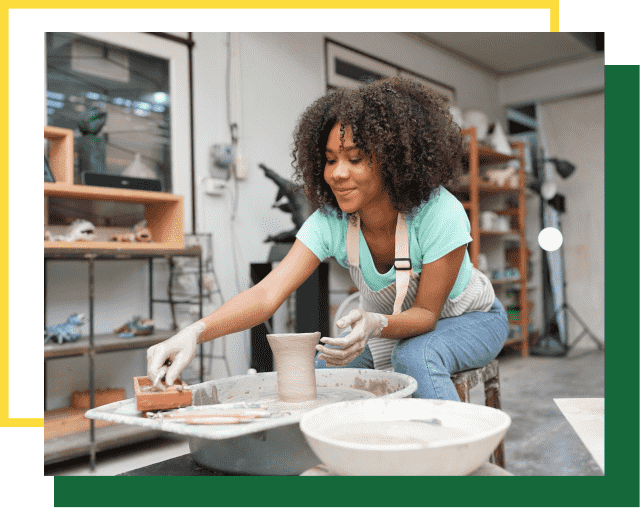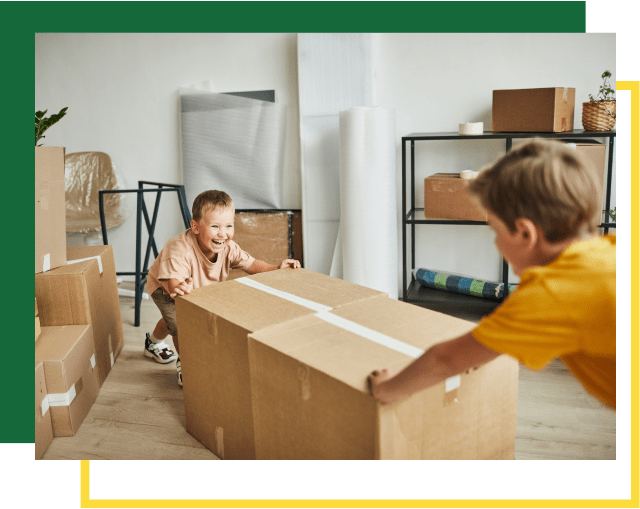 residential
movers denver
Looking for residential movers in Denver to streamline your next move? We'll create a complete inventory of your belongings, wrap and pack everything with care, and even unpack and organize your home.
Denver packing services from This Is How We Move It provide peace of mind that your prized possessions and home essentials will be waiting for you undamaged at your new home. All glass is carefully wrapped in brown paper, while furniture is covered in blankets and pads.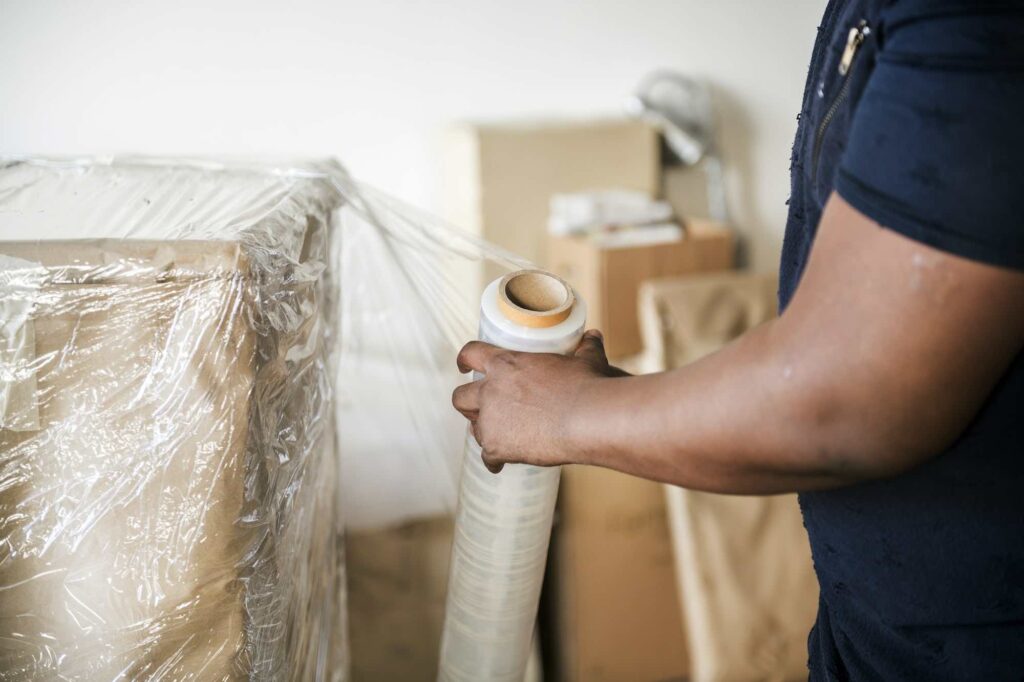 As Denver home organizers, our moving staff will help you arrange your furniture, unpack your kitchen, and turn your new home into a functional living space.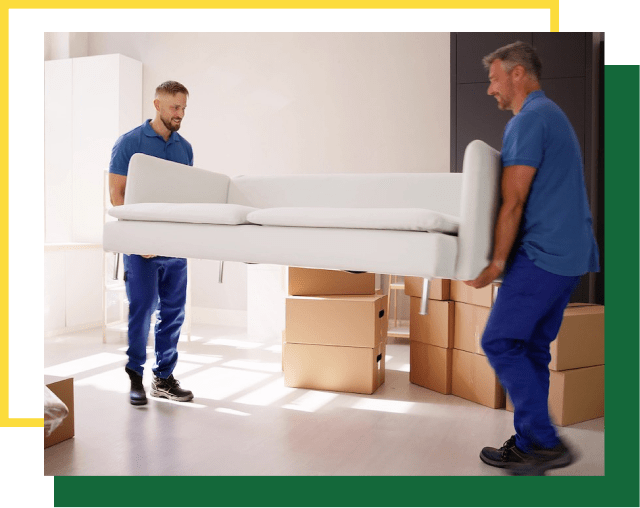 If you have a few pieces of furniture you don't feel safe moving on your own, contact us for Denver furniture moving services. We're experts at lifting and transporting heavy furniture safely.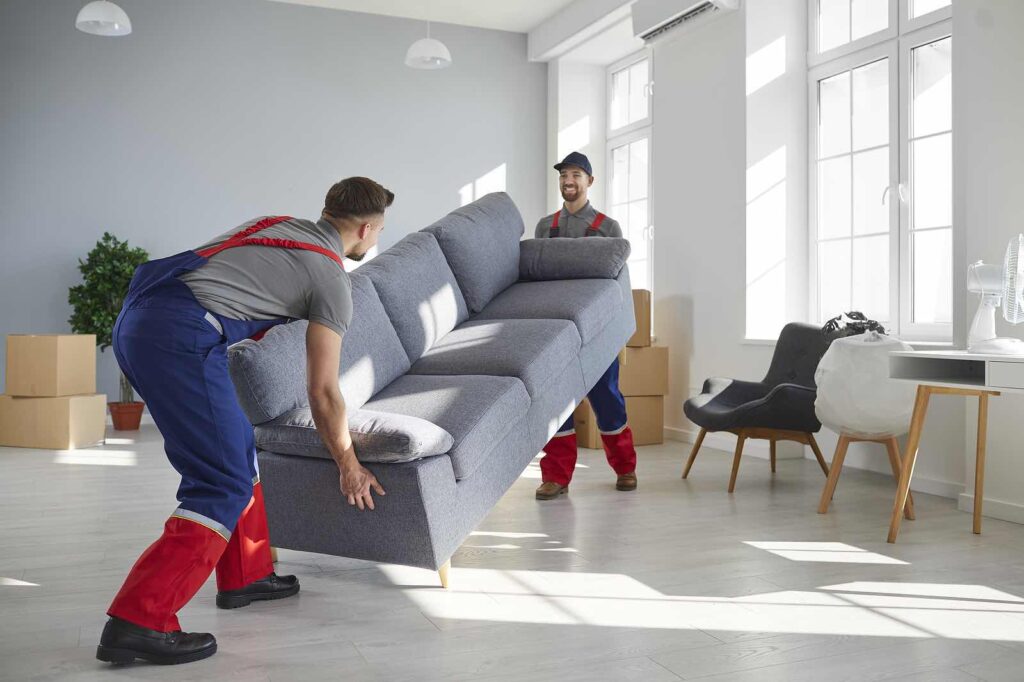 Moving? call us now to get a quote.
Contact us for more information on our services or to schedule your move.
24/7 Emergency Line: (719) 900-4545
Relocation doesn't keep regular hours, and neither do we; our 24/7 emergency phone line stands ready to support your every moving need.