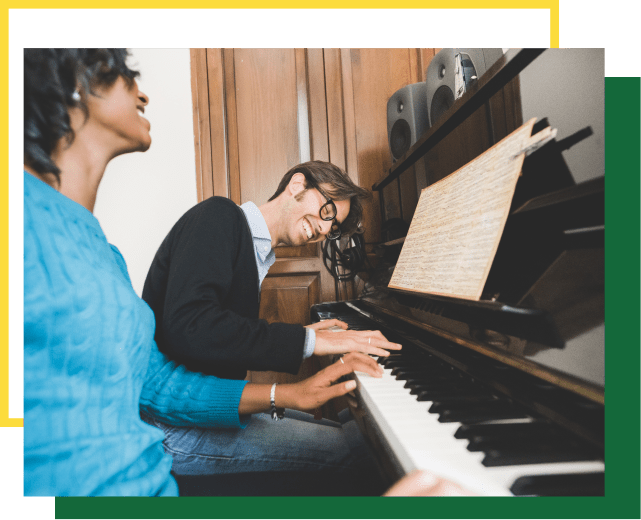 Your piano is a work of art, a prized possession, and maybe even a family heirloom, but when moving, it may feel more like a 1,000 pound headache. Moving your piano down the stairs, through doorways, and across the lawn without damaging the instrument or injuring yourself is no simple task.
Working with professional piano movers from This is How We Move It ensures safe travels for your instrument, so you can fill your new home with music and memories. Plus, it just might save your back.
This is How We Move It has experience packing, loading, and unloading upright pianos, grand pianos, console pianos, and organs. We'll keep your instrument safe and snug whether you're moving across the state or country. Pianos don't naturally fit through doorframes or around corners, but as an experienced piano moving company, we'll carefully chart our exit route to ensure your home and piano are protected.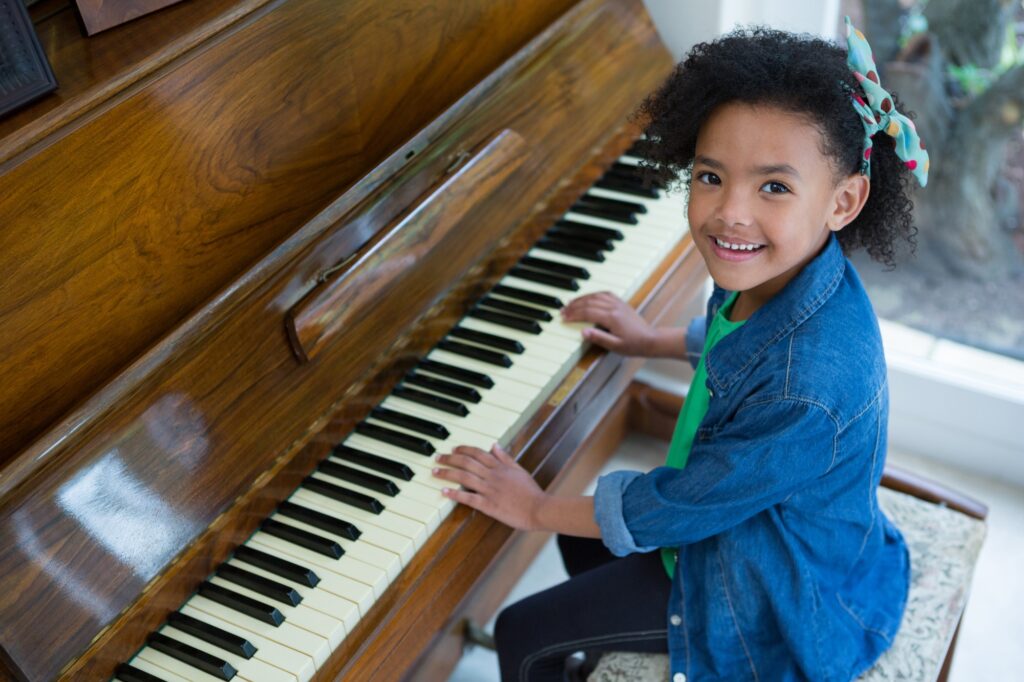 All of our moving services start with a walkthrough of the property, where we'll note any potential obstructions or areas that might be tricky to navigate. We'll also use floor runners, door jam covers, cardboard, and furniture pads to protect the home's walls, banisters, and floors.
Next, we'll get to know your instrument. Pianos can weigh anywhere between 500 and 1,200 pounds. In addition, grand and upright pianos have different transportation requirements. Grand pianos need to have their legs and lyre carefully removed and packed separately.
Our expert piano movers will attach high-quality padding with tape, bands, and/or shrinkwrap, so nothing shifts during transport. Now it's ready to be carefully loaded onto our all-terrain dolly and secured with ratchet straps.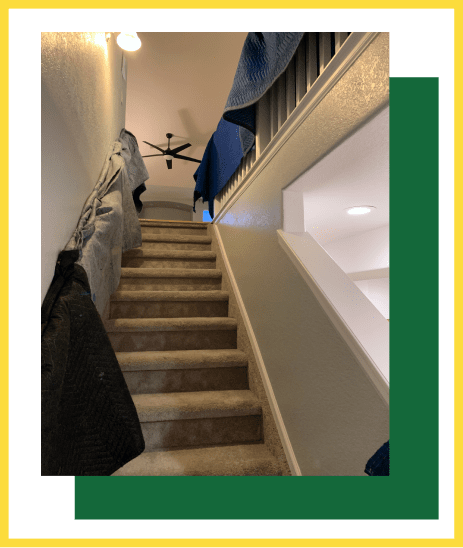 Piano moving costs can range from about $400 to a few thousand dollars. Upright pianos are easier to move than grand pianos and therefore typically cost less. Other pricing factors include the complexity and distance of the move—moving a piano out of a third-floor apartment vs. a ranch-style home, for example.
How Much Will It Cost To Move Your Piano?
24/7 Emergency Line: (719) 900-4545
Relocation doesn't keep regular hours, and neither do we; our 24/7 emergency phone line stands ready to support your every moving need.