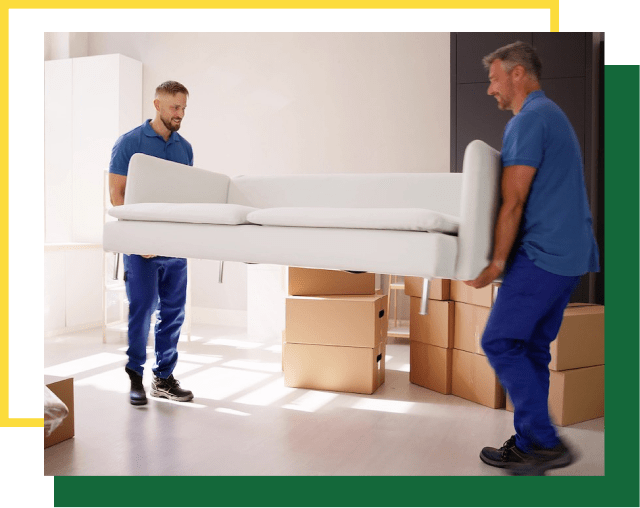 Moving doesn't have to suck. With moving services from This Is How We Move It, your belongings are packed with care, organized in our trucks to prevent shifting, and unpacked in your new space. Our local Colorado movers will provide a stress-free move every step of the way, from disposing of unwanted items to organizing your new home or business.
We understand every move is unique, so we work closely with our clients to tailor our services to meet their specific needs. With This Is How We Move It, your move will be streamlined and efficient from start to finish.
Our residential movers will keep your home and belongings safe throughout the entire moving process, from the initial walkthrough to unpacking in your new home.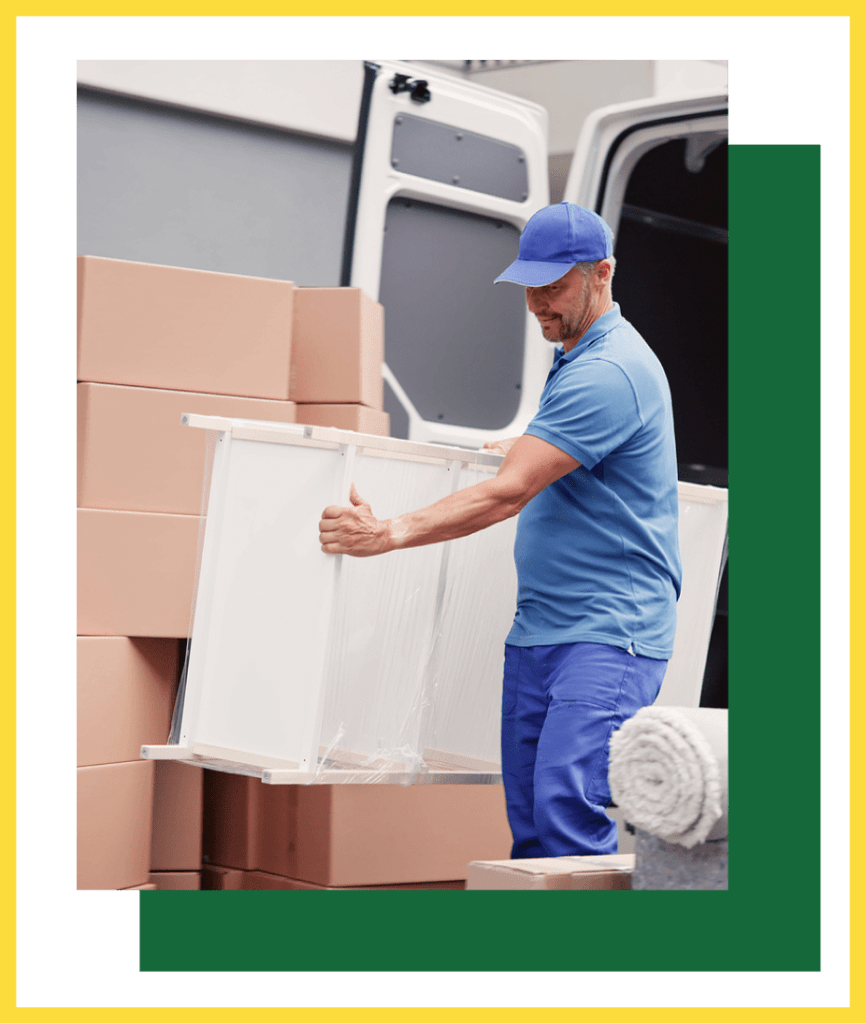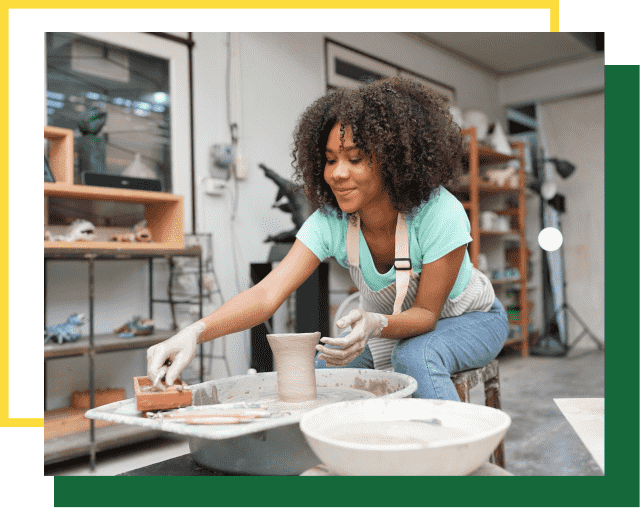 As your Colorado Springs and Denver commercial movers, we'll make business relocation so unmemorable that you might end up at the wrong office on Monday morning.
Each piano is unique, so This Is How We Move It piano movers will take the time to understand your instrument before carefully packing it for its journey.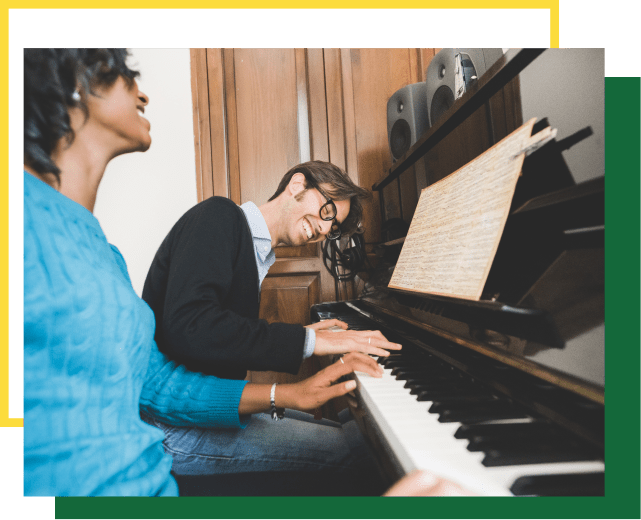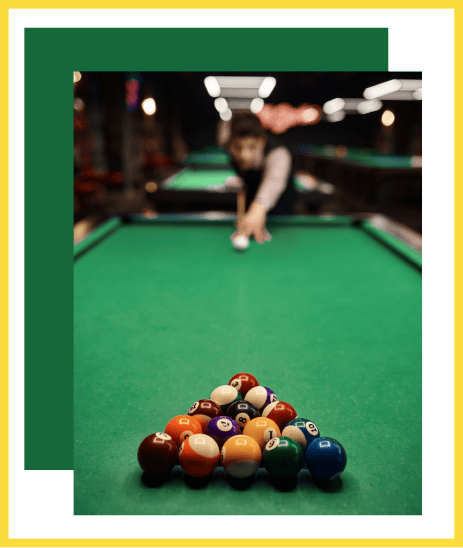 Professional pool table movers at This Is How We Move It will dismantle your pool table for safe transport and reassemble it at your new location without the slightest wobble or slant.
From awkwardly-sized sofas to bulky entertainment centers, our furniture movers will load and unload your belongings without so much as a scuff or a scratch.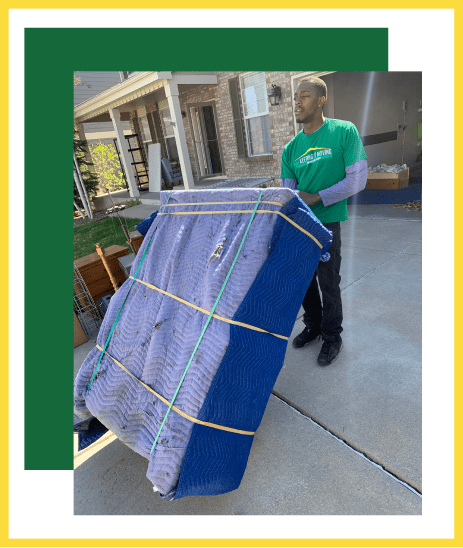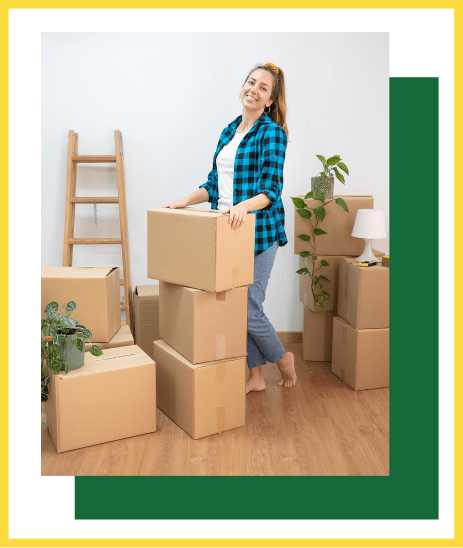 When we pack your home or office, we'll bring plenty of brown paper, tape, shrink wrap, and boxes to get the job done right. We'll also keep a careful inventory to make unpacking a breeze.
This Is How We Move It goes above and beyond your typical moving service by unpacking and organizing your belongings in your new home. From decluttering to rearranging, we have you covered.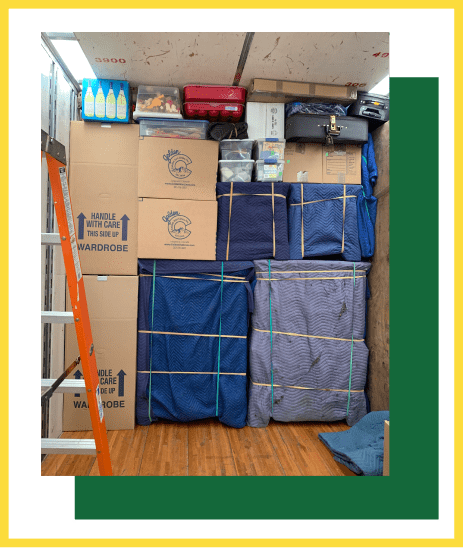 Ready for the easiest move of your life?
Contact This Is How We Move It to schedule your move today!
24/7 Emergency Line: (719) 900-4545
Relocation doesn't keep regular hours, and neither do we; our 24/7 emergency phone line stands ready to support your every moving need.