Pool tables are exceptionally heavy and can be easily damaged if they aren't transported correctly, so this is one DIY project you might not want to tackle. Our professional pool table movers will disassemble your table and carefully pack the pieces so it arrives at your new home in perfect, playable condition. By removing the legs, felt, and slate, your table will be under less stress during travel and maintain its structural integrity.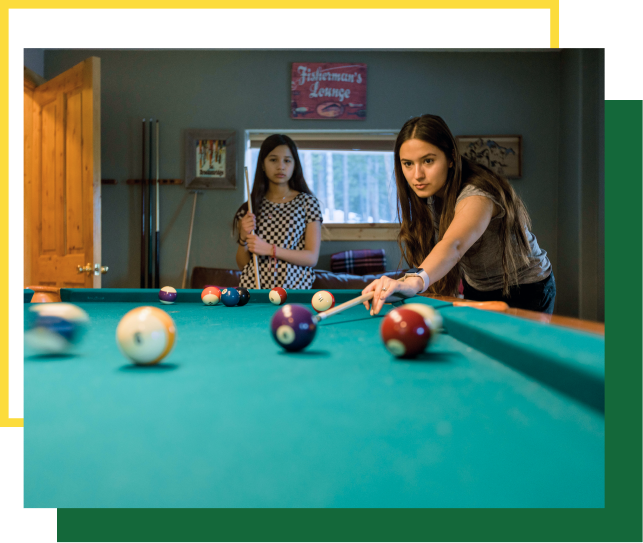 Pool Table Moving Company
Your pool table may be a beautiful piece of furniture and the best part of your home entertainment center, but it's also large and awkward to move. Pool table moving companies, like This Is How You Move It, are experts at maneuvering stairs, tight corners, and doorways without bumping or dropping your table. Let the pros handle your pool table moving needs so your next billiard night isn't ruined by the memory of wrestling a 500-pound piece of slate into place.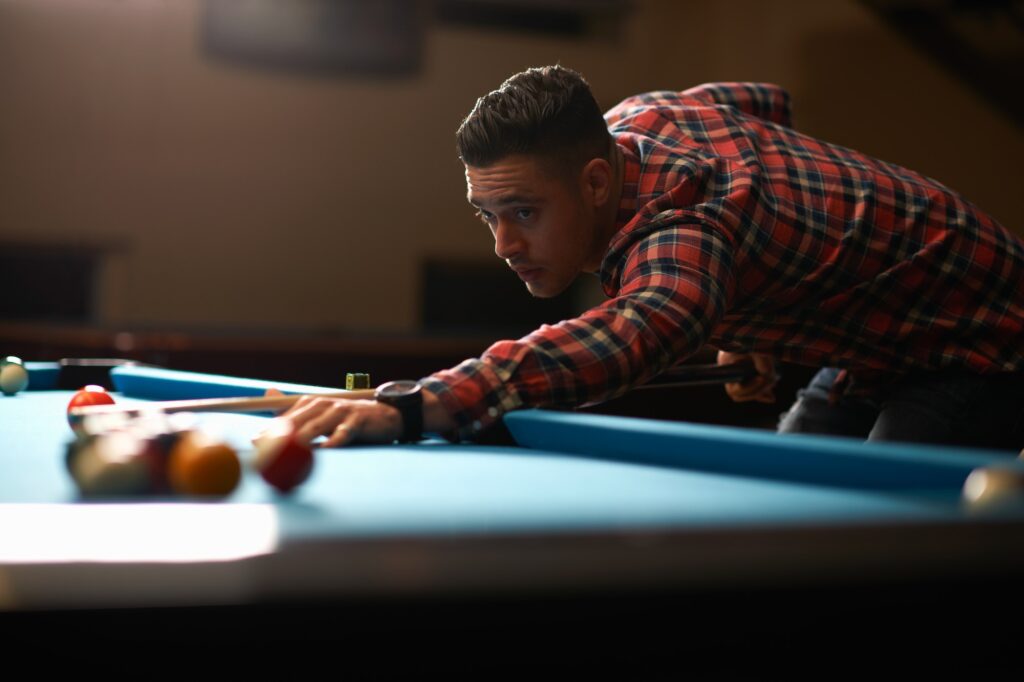 Pool Table Moving Service
Moving a pool table requires careful planning, so we'll perform a walkthrough of your home to plan our route and move any potential obstacles. We'll also protect the home's floors, walls, and other features with cardboard, plastic sheeting, and furniture pads.
Next, we'll disassemble your table from top to bottom:
Now that the table is disassembled, our team will carefully pack and transport it to the truck. Once we arrive at your new home, we'll reverse the process.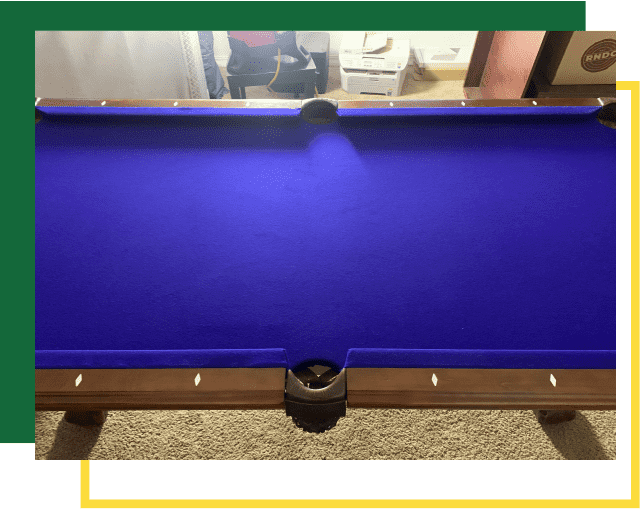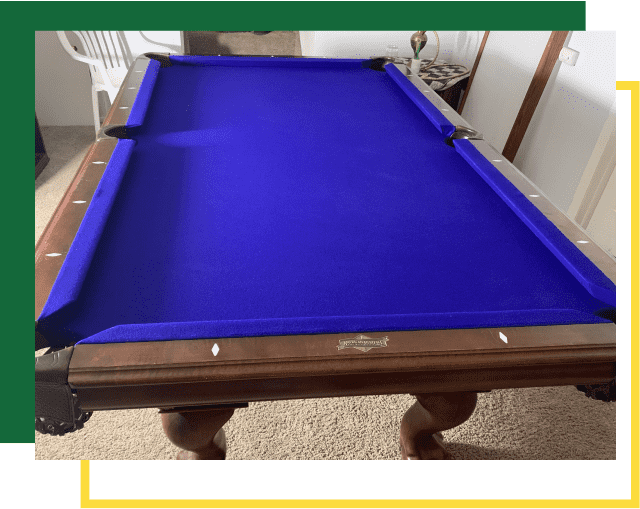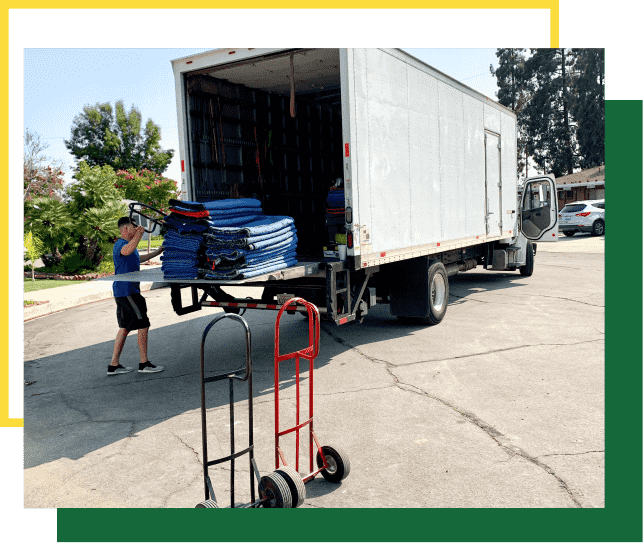 Cost to Move
a Pool Table
Slate pool tables can weigh up to  2,000 pounds and are typically 6 to 9 feet long. Because of their size and weight, the cost to move a pool table is typically over $500. Depending on the distance and complexity of the move, however, your final price may be higher. Reach out to our team of professional movers for an accurate estimate.
How Much Will It Cost To Move Your Pool Table?
Wondering how much it will cost to move your pool table? Contact us today for a free quote.
24/7 Emergency Line: (719) 900-4545
Relocation doesn't keep regular hours, and neither do we; our 24/7 emergency phone line stands ready to support your every moving need.