How are you feeling about your upcoming move? Excited? Nervous? Filled with dread at the thought of packing everything you own into boxes?
If you always arrive at a new home with fewer plates and scratched-up furniture, our residential movers at This Is How We Move It can help. We understand your stuff isn't just stuff. Our moving experts carefully pack your heirlooms, memories, and home essentials in layers of brown paper, shrink wrap, and furniture pads, so you'll have everything you need to make your new house feel like home.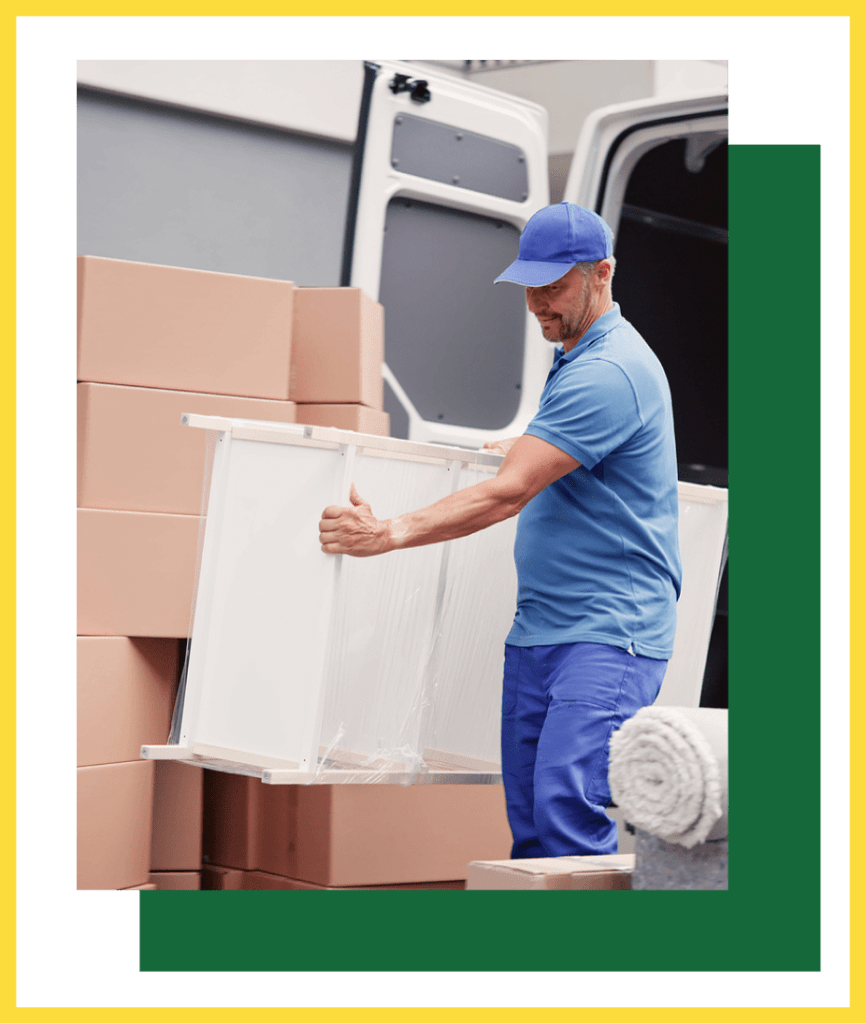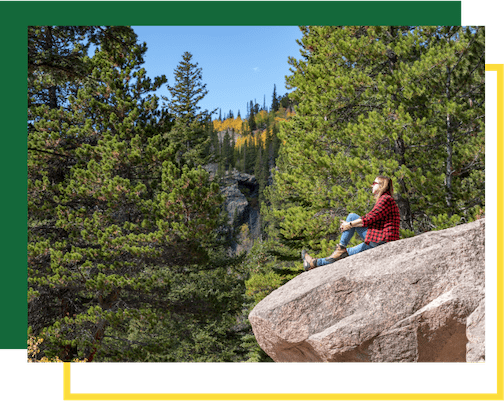 If you're moving to Colorado for the first time, This Is How We Move It can help you get to know the area. Yes, we do get snow in May. No, we're not mad at you for moving here.
Ask our friendly moving experts about their favorite hiking trails, or for a list of our local partners to help with home renovations. We're based in Colorado Springs and Denver and are always happy to share our local knowledge.
call us now and say goodbye to moving stress
Overwhelmed by the prospect of your upcoming move? Let us shoulder the burden. For professional, timely, and careful moving services tailored to your needs give us a call us now
This Is How We Move It provides a stress-free moving experience from beginning to end. Our home movers will perform an initial walkthrough, taking careful note of tight corners, stairways, and door jambs, so we can move your grandma's china cabinet with ease.
After the walkthrough, we'll create a complete home inventory, which we'll review with you before we leave and at the final destination to ensure nothing is missing or damaged.
We use floor runners, door jamb covers, cardboard, and furniture pads to protect the house and your furniture from damage as we load everything into the truck. Our movers are also carefully trained in how to pack glass, furniture, and other delicate items to avoid damage.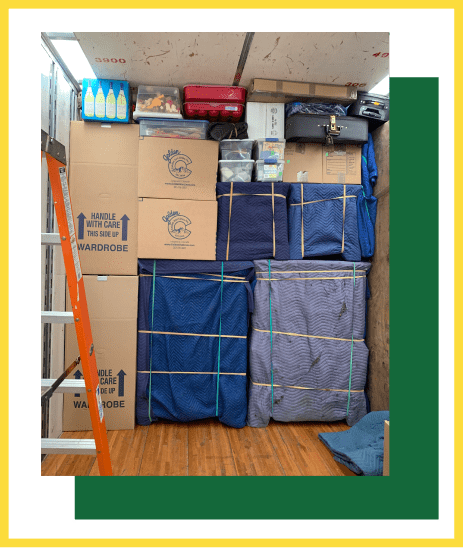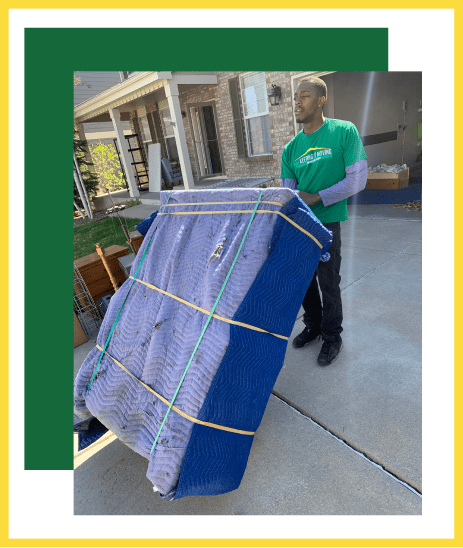 At This Is How We Move It, we'll pack all of your belongings, deliver them safely, and unpack them at your new home. Imagine arriving at your new house in Colorado Springs or Denver, and immediately cooking a meal because your kitchen is already set up. Or popping in your family's favorite movie in your newly assembled living room. If you're tired of the back-breaking work of moving, followed by months of slowly unpacking, contact This Is How We Move It today.
Moving Checklist (PDF Download)
Simplify your next move with our downloadable moving checklist from the experts who have successfully completed hundreds of moves. Be sure to check out our guide as a downloadable PDF.
24/7 Emergency Line: (719) 900-4545
Relocation doesn't keep regular hours, and neither do we; our 24/7 emergency phone line stands ready to support your every moving need.