Moving is the perfect time for a fresh start. You don't want your new home to look exactly like your old one! With our packing and unpacking services, This Is How We Move It can also help make your new home everything you dreamed of. Whether you want to declutter to achieve that minimalist aesthetic or try a creative furniture layout, our movers will provide expert insight for organizing your home.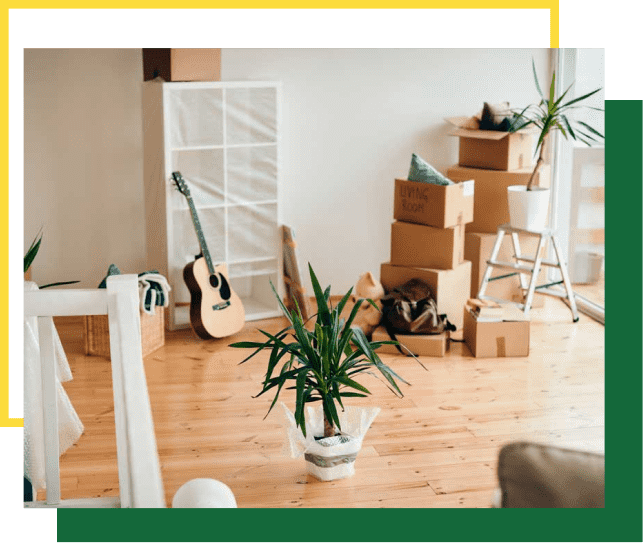 After we move your belongings into your new home, we'll unpack and organize them for you. Our top priority is to transport your belongings safely, but we also want to make the moving process stress-free. No one wants to live out of boxes after arriving at their new home. With our home organizing services, you can relax knowing everything is in its place. Share your preferences with our movers along the way, so your kitchen is organized just how you like it.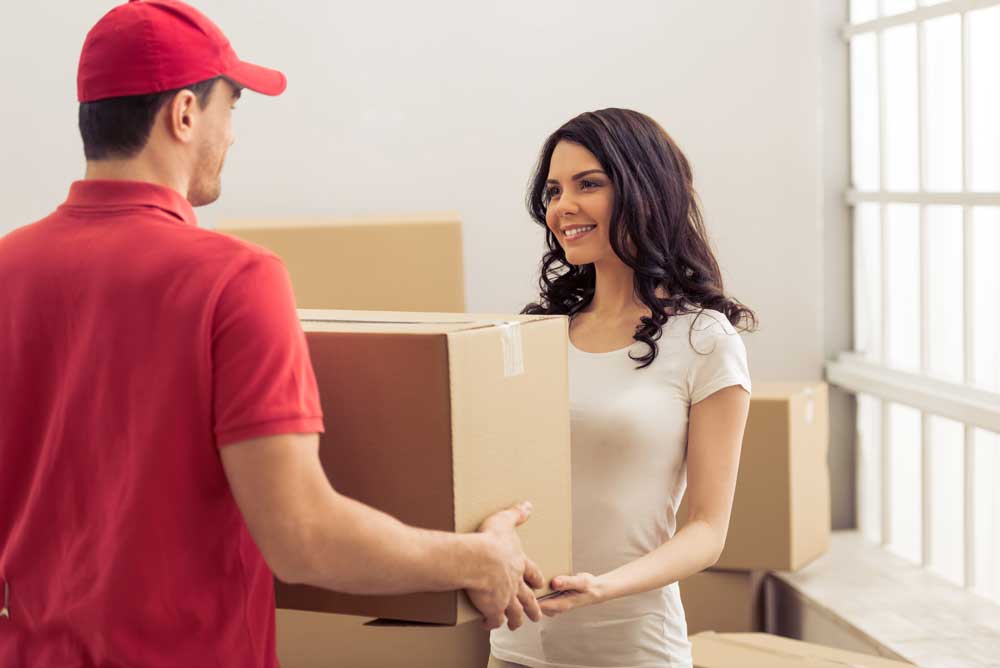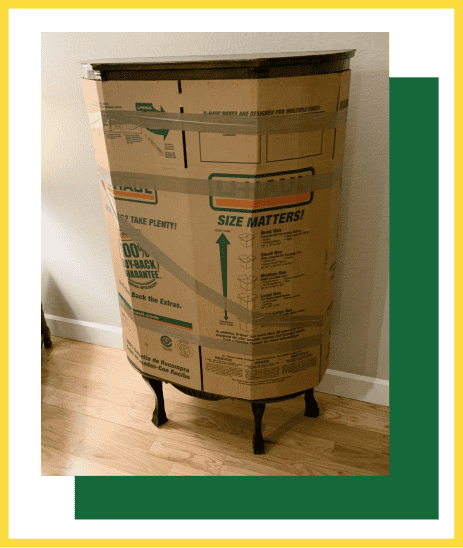 Furniture Rearranging Services
Have you ever wondered what your sofa would look like on that other wall, but didn't want to move it yourself? Let us do the heavy lifting for you. Our furniture rearranging services allow you to experiment with different layouts without breaking your back. Our professional movers will use floor runners and corner guards to ensure nothing is scuffed or damaged in the process. We're also experts at maneuvering heavy furniture up and down stairs, around corners, and through doorways, so the only limit is your imagination.
If you need to clean behind or under a heavy piece of furniture, we can help with that too. We'll shift it out of the way so you can vacuum those hard-to-reach areas before moving it back into place.
When you live in one place for a while, you collect a bunch of… stuff. Some of it you can't imagine living without. Some of it you've never seen before in your life. Decluttering services from This Is How We Move It allow you to separate the treasure from the trash BEFORE your move. Our professional movers will haul away your unwanted items to be donated, recycled, or disposed of. Then we'll carefully pack the rest of your belongings to head to your new home. Our full-service movers have you covered through every step of the moving process, so contact us today.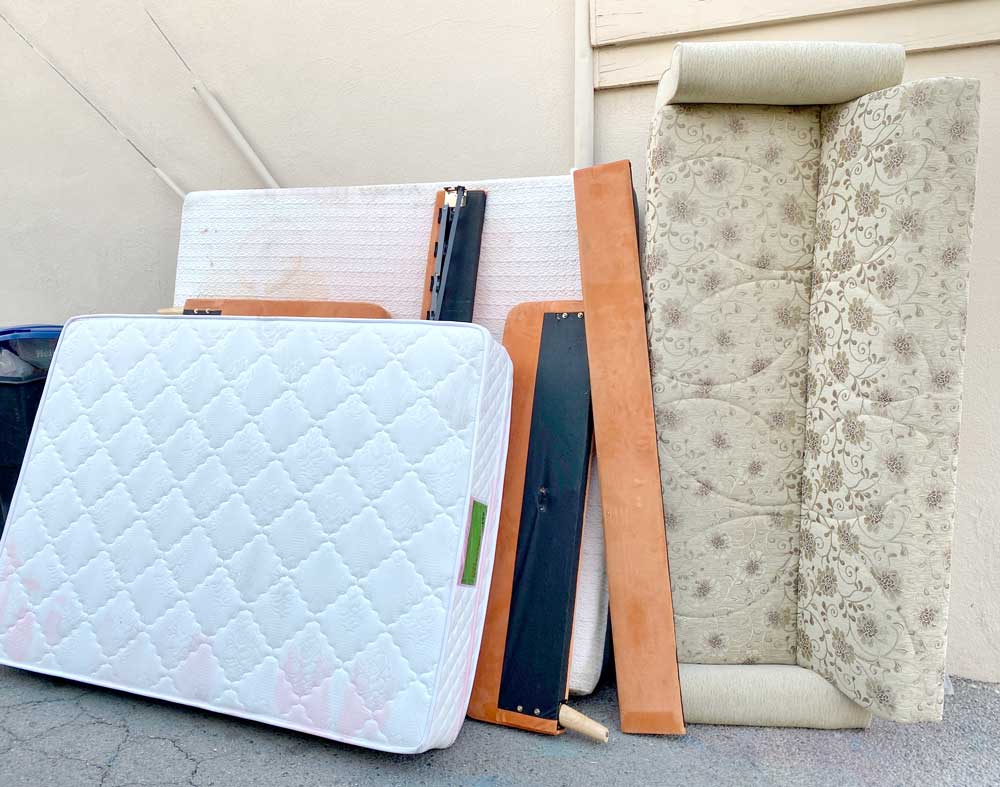 24/7 Emergency Line: (719) 900-4545
Relocation doesn't keep regular hours, and neither do we; our 24/7 emergency phone line stands ready to support your every moving need.