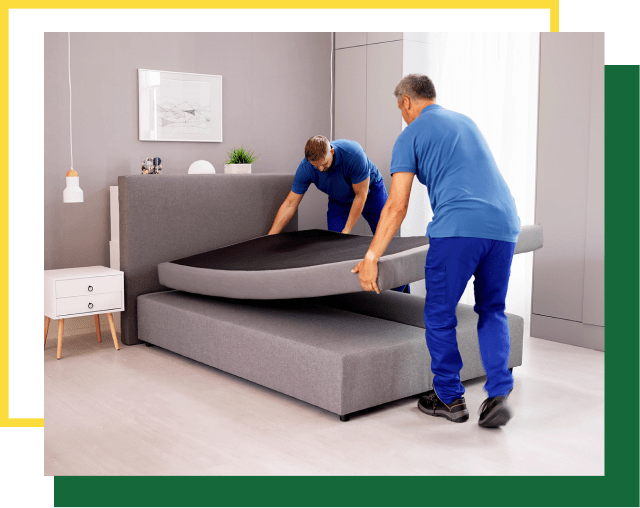 Your furniture has been carefully collected over the years, from the large dining room table for family dinners to the big sofa that's perfect for an afternoon nap. Your furniture is what makes your home comfortable and well… homey. But that doesn't mean you're thrilled about wiggling that sofa through your home's too-small front door.
Our furniture movers will carefully wrap each piece of furniture before transporting it to the truck using dollies. We'll make it look so easy you'll swear you can do it yourself.
Helpers to Move Furniture
Some jobs are just too big for one person—moving a piano or large sofa, for example. If you were planning to move everything yourself and have hit a roadblock, our team can help. We'll wrap and move anything you don't want to tackle on your own. Then on arrival, we'll unload your furniture and arrange it to your satisfaction.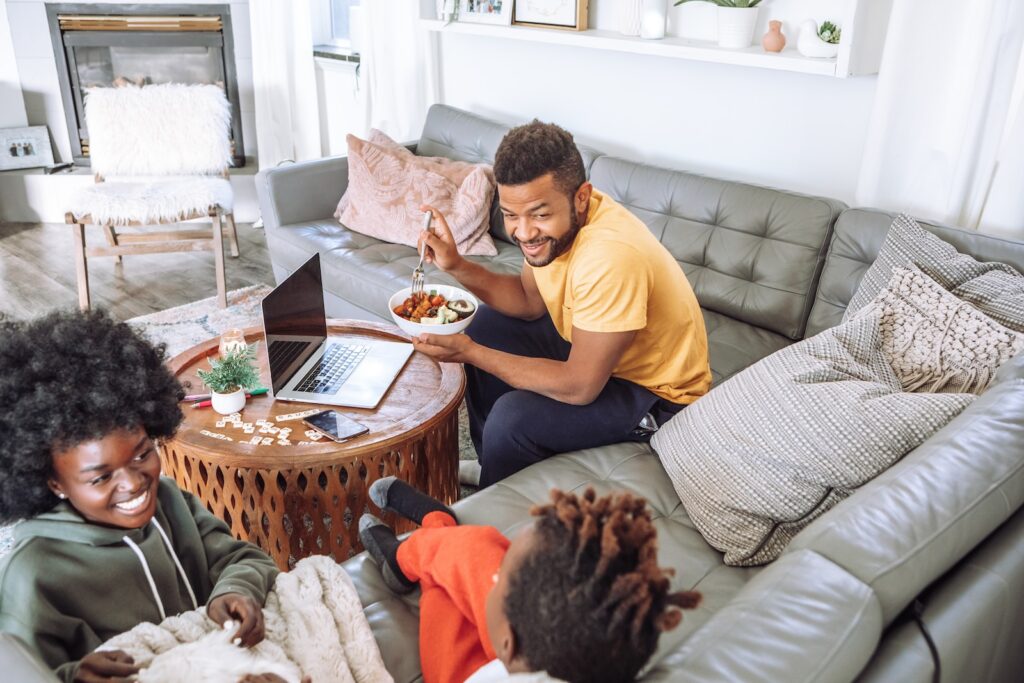 As your local furniture movers, This Is How We Move It would love to help with your Colorado Springs or Denver move. We offer  local moving services and will ensure your furniture arrives at its destination in perfect condition. If you're new to the region, we can also help connect you to our local business partners, who can help with everything from financing a home to fixing your roof.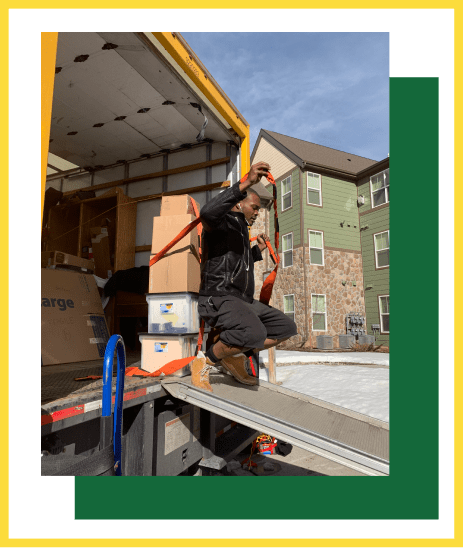 Moving Checklist (PDF Download)
Simplify your next move with our downloadable moving checklist from the experts who have successfully completed hundreds of moves. Be sure to check out our guide as a downloadable PDF.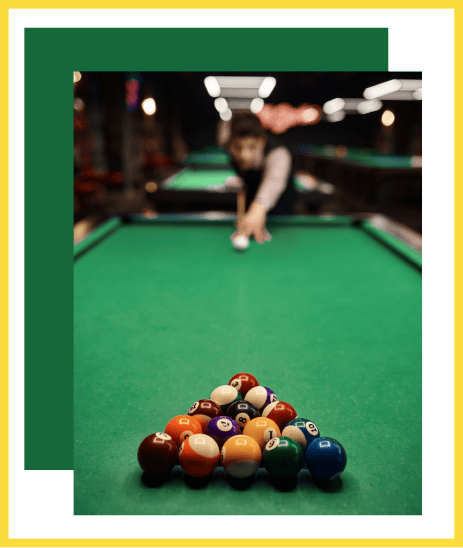 Our professional movers are experienced in packing and lifting heavy furniture, including pianos and pool tables, which are typically 9 feet long and over  one thousand pounds! First, we'll wrap your furniture in pads and blankets secured with shrink wrap. Then, for something like a heavy chest of drawers, we'll tilt it to one side and slide a dolly underneath. The piece will be secured to the dolly with straps before being transported to the truck.
Moving Heavy
Furniture Upstairs
Our team can also assist with moving heavy furniture upstairs once we arrive at your new home or apartment. Typically, we'll have a team member on each end to carry the piece up the stairs, but occasionally using a dolly is a better choice. Regardless, we'll ensure the furniture padding is still secure and the stairs are protected with plastic sheeting or floor runners.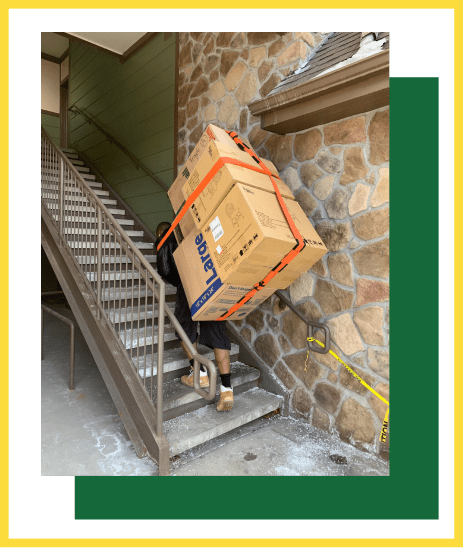 List of furniture we move
No piece of furniture is too big, heavy, or delicate for our professional movers. Contact us today to get started on your next move.
24/7 Emergency Line: (719) 900-4545
Relocation doesn't keep regular hours, and neither do we; our 24/7 emergency phone line stands ready to support your every moving need.