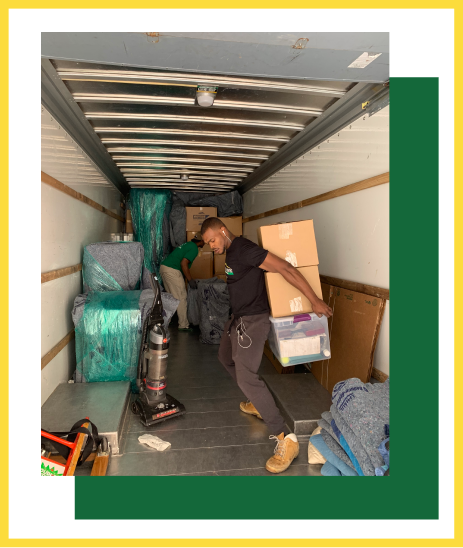 You arrive at your new home and begin unloading boxes. By the end of the day, you're exhausted and ready to relax, but first, you need to find plates for dinner. You forgot to label the boxes while packing, so you start slicing them open one by one. You find the plates, only to discover they're broken. Most people don't move often enough to become packing experts, which results in frustrating situations like this one.
In a 2022 survey, 24% of respondents identify as "panic packers," lacking any sort of planning or organization. When you hire This is How We Move It for packing services, we keep an inventory of every box and wrap your belongings with care, so all you have to worry about is which cabinet to put your plates in.
Professional Packing Services
At This Is How We Move It, we've made professional packing services our business since 2017. We've helped countless Colorado families simplify their move and perfected our packing process along the way, so all of your belongings arrive without incident. The only downside is you won't have any moving stories that will (probably) be funny in a few years.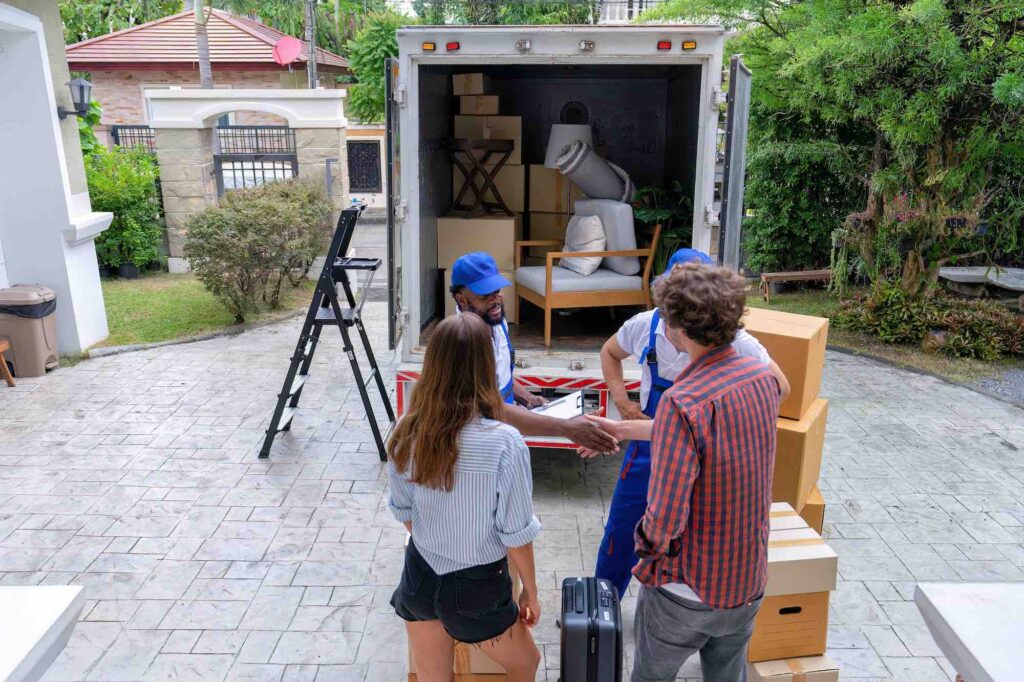 Our Full-Service Packing and Moving Service Includes:
A complete walkthrough of the home to identify tight corners, narrow doorways, and other problem areas.
An inventory of all belongings packed by This Is How We Move It reviewed before and after the move.



Precautions to protect the home while moving boxes and furniture, including floor runners, plastic sheeting, door jamb covers, etc.
Brown paper wrapping and moving boxes for all glass and pictures.
Furniture pads and moving blankets secured with tape and shrink wrap on all furniture.
Dolly straps for transporting your belongings safely to the truck.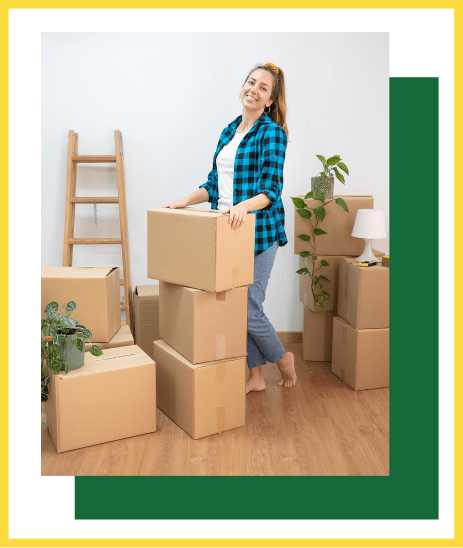 Once we arrive at your new home, our team of professional movers will carefully unload all of your belongings. Using our inventory, we can quickly and easily place everything in the correct room for unpacking. As we unpack, we'll review the inventory with you to ensure that nothing is missing or damaged. While unpacking and organizing your new home, our movers will take care to follow your instructions and involve you in the process.
Then we'll leave you to enjoy your new home. If you're ready to experience a different kind of move, contact This Is How We Move It for a free, no-obligation quote.
Moving Checklist (PDF Download)
Simplify your next move with our downloadable moving checklist from the experts who have successfully completed hundreds of moves. Be sure to check out our guide as a downloadable PDF.
24/7 Emergency Line: (719) 900-4545
Relocation doesn't keep regular hours, and neither do we; our 24/7 emergency phone line stands ready to support your every moving need.